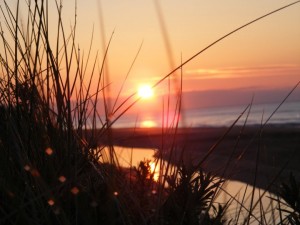 Hammel's Funeral Directors are one of the longest established funeral directors in the country, with records dating back to 1880. Joseph Ranson initially established the business in the mid 1800's as well as being a General Merchant. Following his passing in 1895 his son Joe took over business. Joe had two sons Fr Joe and Fr Bob Ranson
Who were very well known historians, but it was his daughter Emmie who followed his footsteps into the business.
In 1939 she married James Hammel who also became involved in the business. Over the years they made great
Progress and became very successful by establishing more enterprises as well as the undertaking. It was in
This era that the name transferred from Ranson to Hammel's.
Their son Joe became involved in the business in the late 1950's at a very young age and is still conducting funerals
To This present day along with his son Peter who is now fifth generation providing the service.
---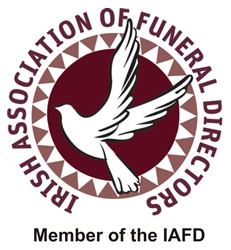 In 2007 Peter joined the business having spent a considerable time working with one of Ireland's largest Funeral firms, O'Connor Bros Funeral Homes in Cork. Here Peter gained vast experience and training in all aspects of Funerals. These included Embalming, Care and Presentation of the Deceased, assisting and co-ordinating removals and supervise , arrange and conduct all aspects of funerals.
In 2010 saw the family's dream become a reality, with the completion of their purpose built Funeral Home. We
Are proud to be able offer families a tranquil and peaceful setting for their loved ones.
We are also very proud of the services we have provided for over 130years. We regularly deal with the same families from generation to generation and we firmly believe that families choose us because of our attention to detail, professionalism and personal touches that only a family run business can achieve.
---
Our aim is to provide the best funeral service with the highest possible degree of professionalism to each family who allows us the privilege of serving them.
We are members of the Irish Association of Funeral Directors (IAFD) which is the professional association for funeral directors throughout the island of Ireland.
We adhere fully to the code of practice and customer care charter issued by the IAFD.