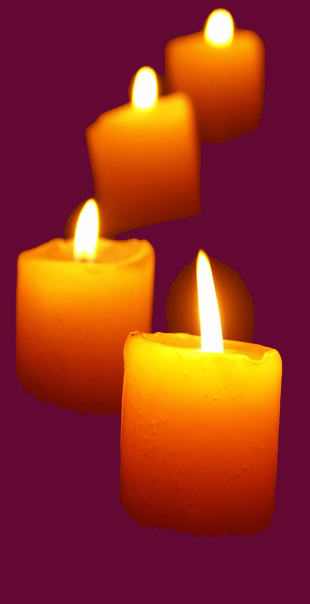 Regardless if a death is unexpected or if it occurs over a long period of time, the loss of a loved one makes us feel emotional and overwhelmed.  No amount of preparation can fully prepare you for the loss of a loved one.
Our role is to meet your wishes and requirements, relieve you of that burden by giving you the complete and comprehensive service your loved one justly deserves from the laying out of the remains to the church service,
From the opening of the grave to the after funeral catering, in fact all the arrangements necessary.
Following the completion of our purpose built funeral home we now offer families an elegant, modern Funeral home as part of our service.
We provide the following services and any other requests families may have:
7 days a week service, 24hours per day.
Use of our Modern spacious Funeral Home or Home Wakes or combination of both.
Use of our Funeral Home's Kitchen Facilities and/or provision for refreshments.
Assist family to plan funeral which best suits their wishes, within an acceptable budget.
Burials and Cremations.
Placement of Death Notices (press, radio, web).
Organising Religious & Civil Services.
Pre Planning Funerals.
Funeral Cars.
Fresh & Silk Floral tributes.
Grave Purchase & Opening.
Arranging Ceremony Music.
Coffin & Casket Showroom.
Repatriations to and from Ireland.
Embalming, Care and presentation of deceased.

Organise for additional headstone inscriptions, grave refurbuishment etc
After-funeral care and advice

Supply of Condolence Books, umbrellas, black ties, gravemarkers, candles and Funeral signs for House wakes.
Payment of all relevant disbursements on your behalf.